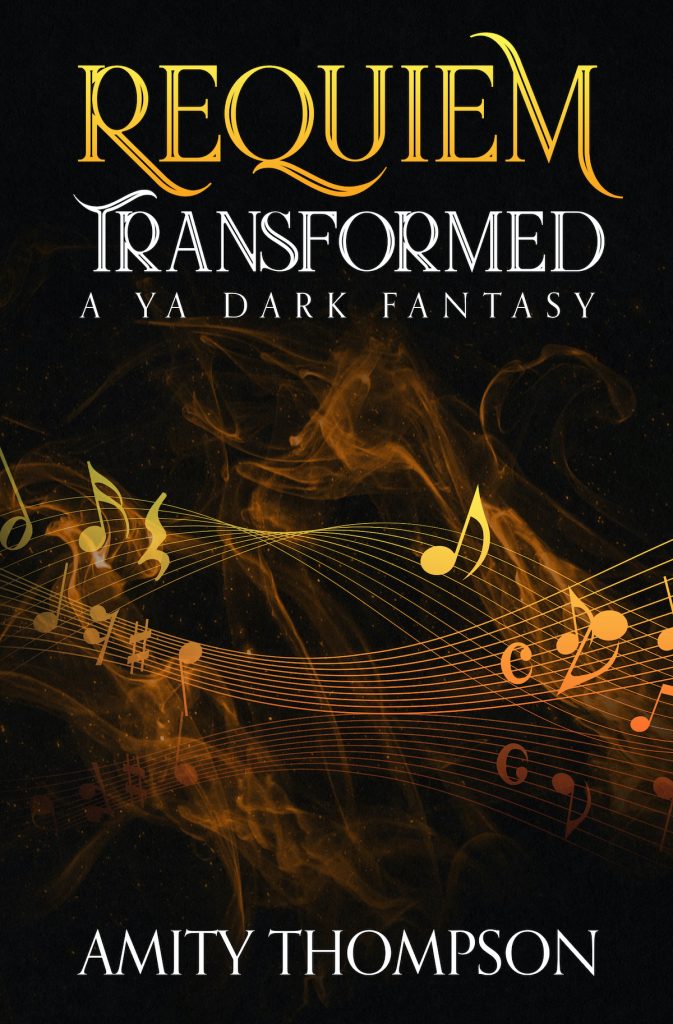 Hi everyone!

Lots of good things coming soon. The first is the re-covering and re-title of Requiem.
First thing: the book HAS NOT changed. The contents of Requiem Transformed are the same as Requiem. Only the package is different.
Why the relaunch?
Requiem is a beautiful book, but it's not my normal type of story. It's sad, no romantic elements, and it's dark fantasy. As a result, there's a smaller pool of my regular fans that are interested in the book–meaning, I needed to find the dedicated dark fantasy readers out there.
But I don't really know the genre…
I do read Dark Fantasy… er, once a year. Usually on the adult side. I never woke up and decided strategically to write a dark fantasy. Kaedra just insisted I tell her story, and then I had to figure out what exactly I had in my hands (FYI, while trying to get representation in NY, 100% of agents who loved it passed because they didn't know what to do with it, either). So I launched the book the best I knew how. Right out of the gate, some of my lovely readers gave it a try, and many of them loved it. But no one else really picked it up.
I tried advertising. Very, very few people clicked on the cover. Eep! Not a good sign.
Months and months later, I tried a service in beta called Best Page Forward+ to troubleshoot Requiem. Why were people not finding my book? With their detailed analysis, two major things stuck out.
Title. The word 'requiem' means 'a song for the repose of the dead' and so in that sense, since Kaedra sings the dead to the afterlife, it's an awesome title (FYI, while drafting, my nickname for the book was Deathsong). Downside is, many many many authors/publishers ALSO think Requiem was a good book title. If you put the title into a Google or Amazon search, you'll get tons of hits… and mine's most likely not on the first page or two. It simply got lost. Other dark fantasy titles (in the charts in July 2021) also have two or more words. So the BPF+ folks suggested a title change.

Cover. The fact that I never got clicks on my ads meant, as gorgeous and representative of the story as my original cover was, it wasn't appealing to those in the dark fantasy genre. So a new cover.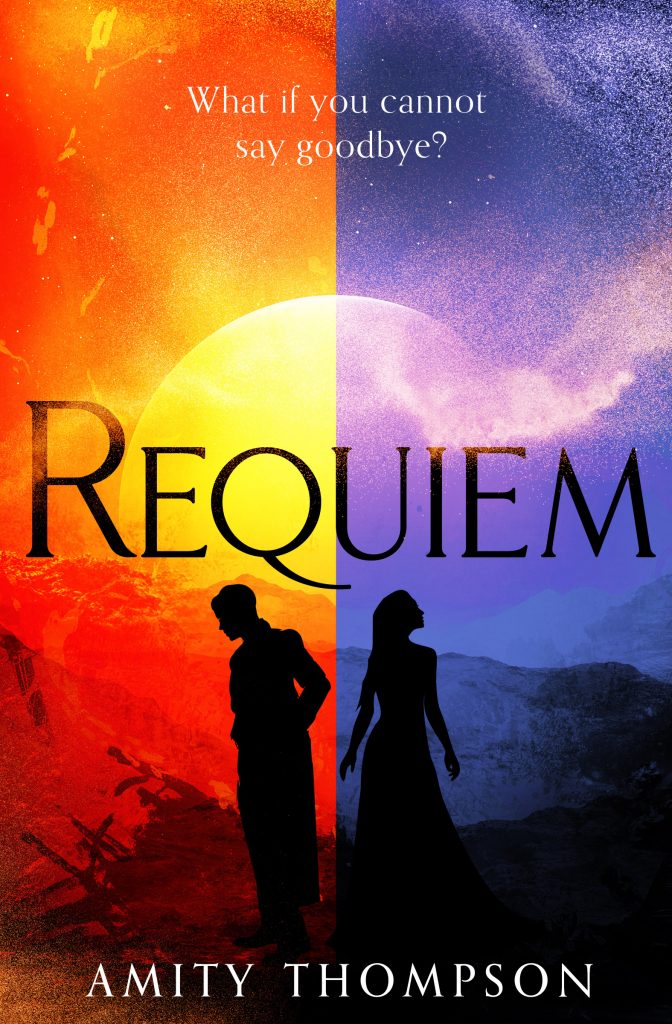 Today Requiem Transformed goes live. Because it has a new title, Amazon insists it's a new book, so I had to unpublish the old version and publish with a new ISBN as a second edition. So if you get an alert that I have a new book out, its NOT that Requiem got a companion book or a sequel. It's the same book. Just in a new package.
Fingers crossed that new readers find it!
Would you like to help it start strong?
First–if you bought/downloaded the old edition, THANK YOU! Please, please, don't feel as if you should purchase it all over again!
However, if you did read the original Requiem, please consider writing a brief review on the new one. The single biggest downside to having to publish it anew is the loss of the original reviews. Frankly it makes me mad that I can't transfer them–those readers took their time to write about their honest reactions to the book. But as of a few months ago, Amazon simply won't transfer reviews if a title is changed, even if the book's content stays the same. So if you have read it, and would be willing to write a few sentences (positive or negative, other readers want to know your true experience) please consider leaving one.
Just as awesome, if you read the book and know someone who might like it, tell them! Word of mouth is worth more than any advertising platform.
Thank you! And stay tuned–more news to come in the next few weeks!