It seemed like a good idea at the time…
For some reason, I decided to launch my career while pregnant and suffering from hyperemesis gravardium (severe nausea and vomiting). It's been a struggle, but I did it! The last piece is building the website, and I'm running out of steam. I'll be building as I am able, and generally a month or two after my babies are born I become myself again.
I DO have my newsletter running! Even during the birth I'll be sure to send a line (like, I'm in labor!) and will have book news going out.
Thanks for the patience!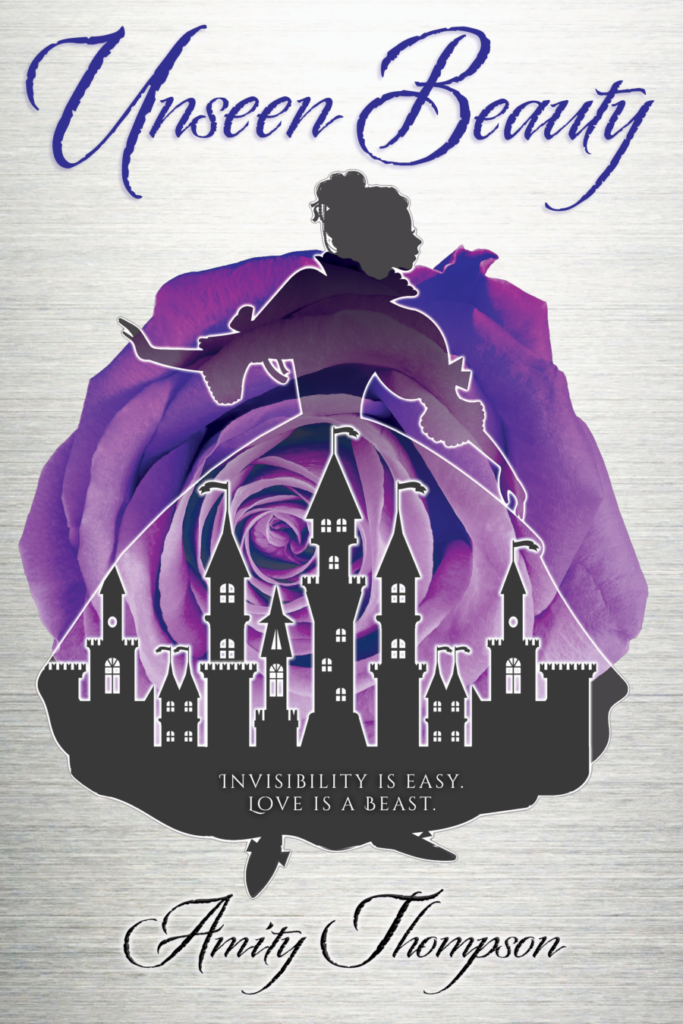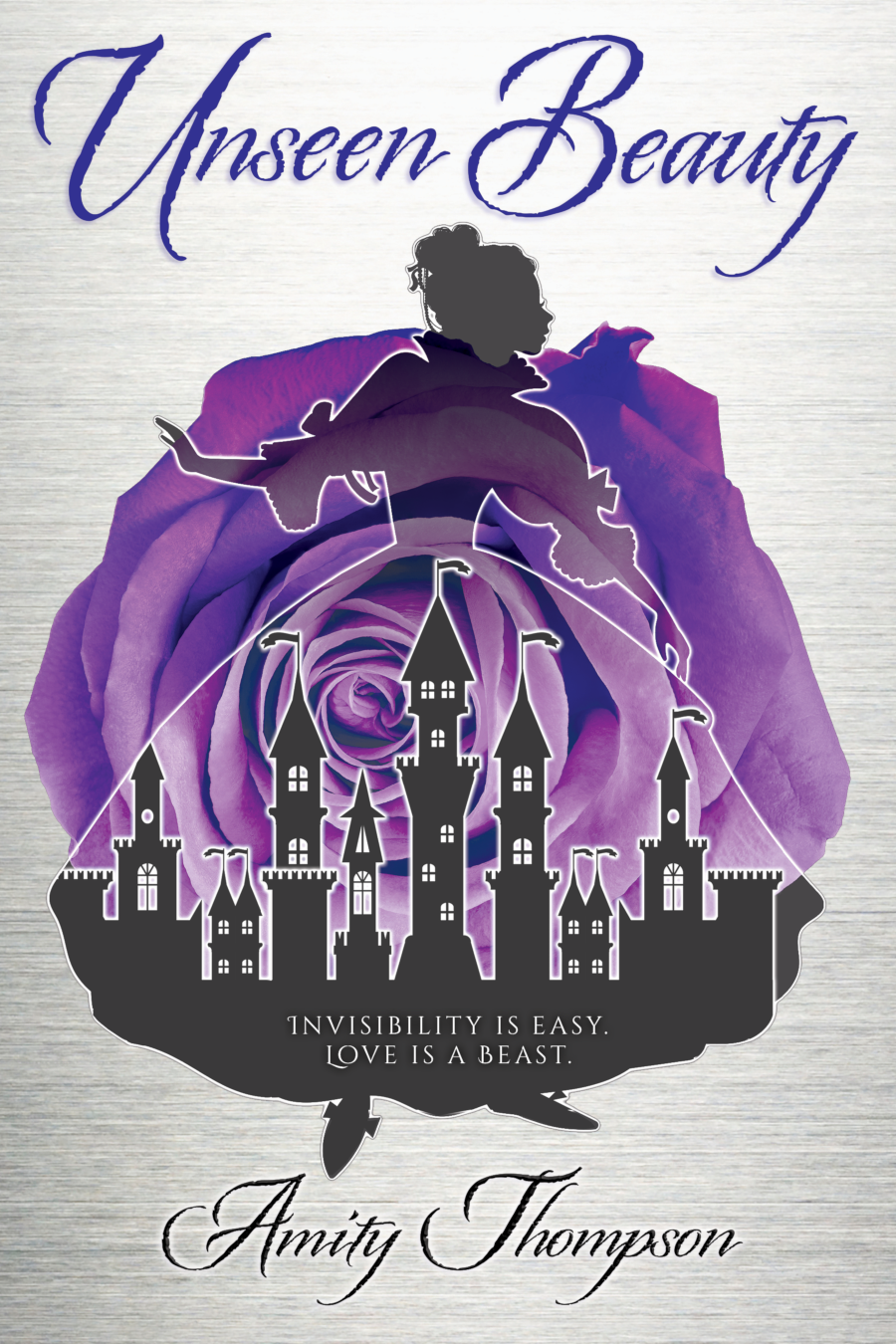 Out Now!
Invisibility is easy.
Love is a beast.
Claudette wants to be visible again. Even more, she wants to matter.
Unfortunately, Beast does not appreciate the pert opinions of parlormaids. Claudette's not sure he likes anything – so how can she convince Beauty to fall for him? It's bad enough that Beauty can neither hear nor see Claudette. To manipulate a sweet girl to fall in love with that…
Yet Claudette has no choice. The curse needs a Beauty. The Beast needs a wife. And if Claudette's not careful as she meddles with fairytale romance, it won't be a spell that breaks.
It will be her own heart.