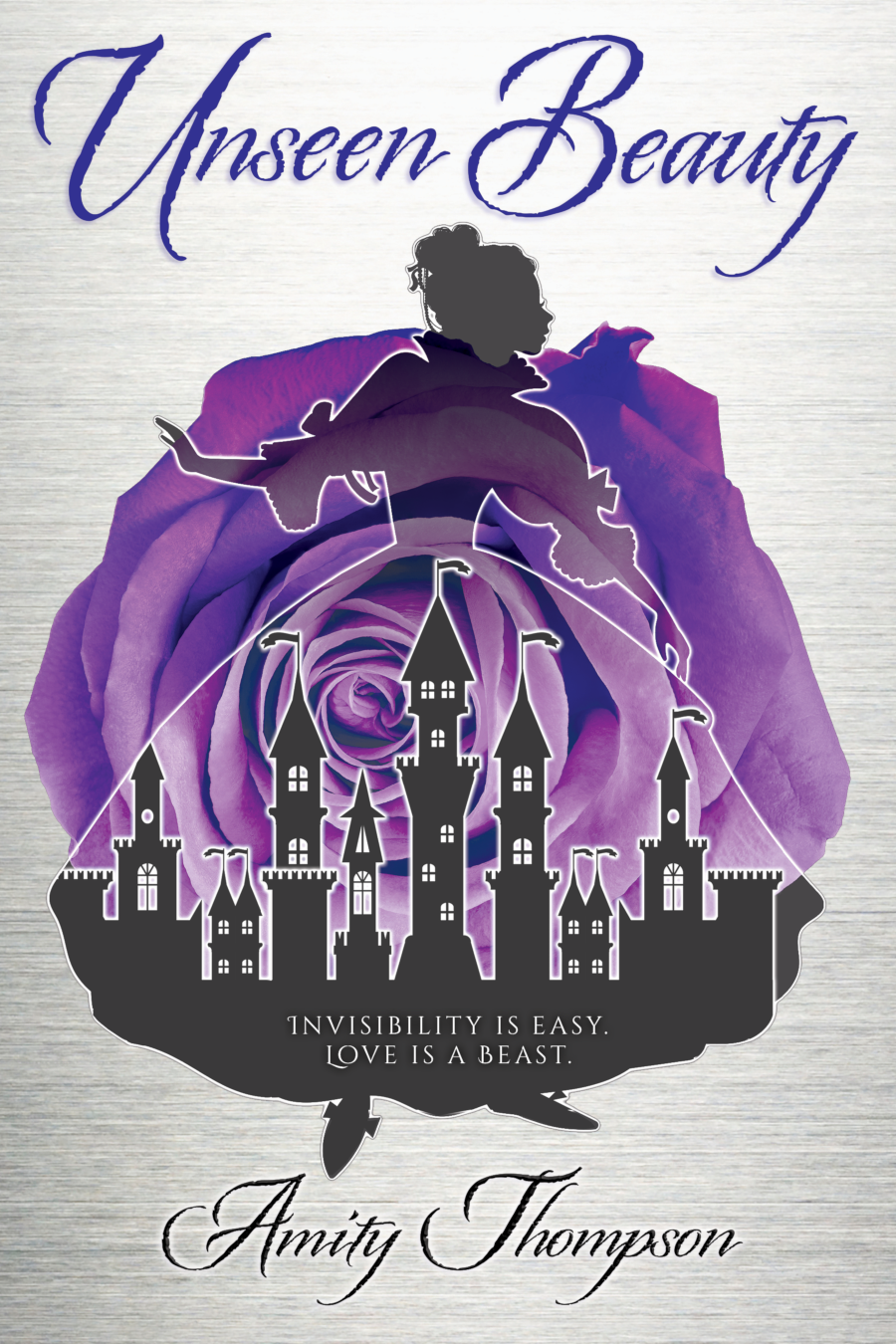 Out Now!
Publisher:

Secondary Worlds Press

Available in:

Paperback, Large Print, eBook

ISBN:

978-1-951108-01-4

Published:

October 15, 2019
Amazon
Kobo
Barnes and Noble
This is the fairytale of those not seen.
The fairy did not just transform the prince into a beast. She made his servants invisible. So when a stranger finds the castle, the parlormaid Claudette figures, he can't hear her, he can't see her, why not take a peek?
Curiosity takes her to the wrong place at the wrong time. Claudette insults Beast, and her courage–or stupidity–gets her noticed by the Lady of the Keys . . . who has a plan to end the curse. A plan that needs someone to ruin lives. To manipulate hearts. Someone who, even if she succeeds, can be gotten rid of later.
Can Claudette withstand the controlling magic wielded by the upper servants? Can she trap an innocent girl in a marriage with a monster in order to break the curse? Most of all, can she protect her own heart? For when one messes with fairytale romance, it's not just spells that are broken . . .
Unseen Beauty is a beautiful retelling of Beauty and the Beast, a story of the fragile dreams we hide in our hearts even as we wish, desperately, for someone to see our true selves.