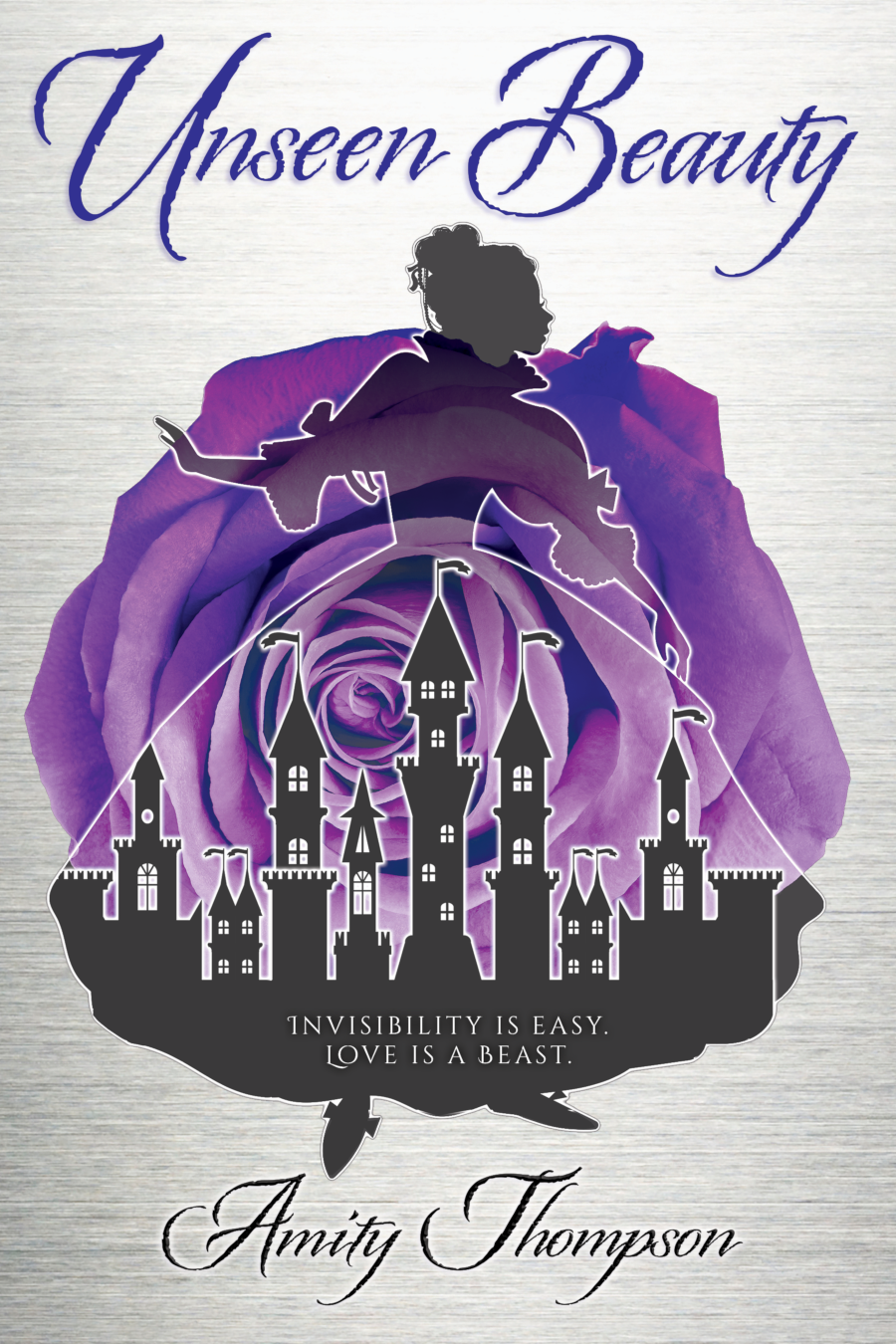 Publisher:

Secondary Worlds Press

Available in:

Paperback, Large Print, eBook

ISBN:

978-1-951108-01-4

Published:

October 15, 2019
Amazon (Kindle, Kindle Unlimited, Print)
It's been ten years…
Since she's seen winter.
Seen her best friend.
Seen her own hand.
When the fairy transformed the prince into a beast, she made all his servants invisible. Claudette has spent ten years without seeing a soul, cleaning the same rooms day after day, for nothing ever changes.
Candles replenish.
Flowers ever bloom.
Escape, even through death, impossible.
Until now.
For someone has found the castle. Only problem is, Beast no longer cares. It is up to Claudette to bring about the epic love story… without losing her own heart in the process.